About
About
We believe in the power of team work and partnership.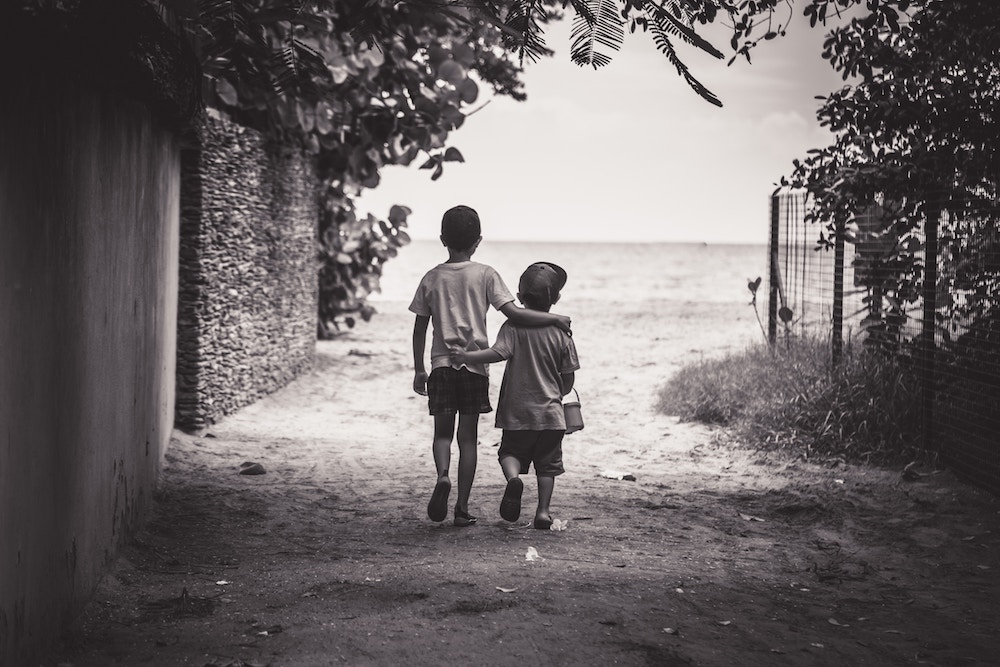 At a glance...
Mission and Vision
Mission
    Changing lives and communities through training, treating and bridging gaps to bring wholeness to body and soul.
    Seeking to partner with U.S. medical supply companies, businesses, hospitals and clinics to give opportunities to doctors, nurses and volunteers to provide resources and education to underdeveloped communities. 
To support local families in bringing wholeness and health to the family unit. 
Vision
    Havilah Global is a non profit organization that exists to build relationships with people by training and sending a liaison and ministry team to build bridges that will result in whole lives and changed communities. 
    We have a passion for people to know their identity and to live their lives in a way that reflects that.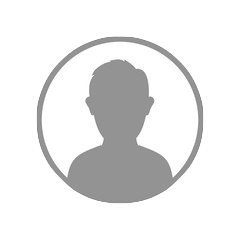 Grand Rapids, Michigan
" Havilah Global made it possible for us to afford the insurmountable cost of paperwork involved with bringing home our child. We could not have done it without their partnership. A great group of people with big hearts. "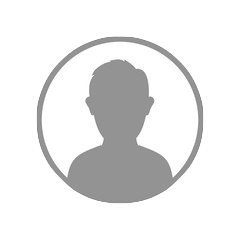 Detroit, Michigan
" We were going through an incredibly hard time. My husband lost his job and we didn't know how we were going to make it. We qualified for help and made it through the rough patches thanks to the team and Mission at HG. "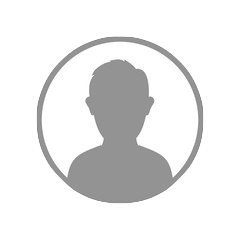 Holland, Michigan
" We had tried counseling at three different places trying to gain some understanding of what our son was going through and how to help him. We had several wellness appointments at Havilah Global and things began to turn around. The people there are kind and compassionate. They share wisdom, truth and give you the steps of how to make the changes. "
What We Do
Services
Changing lives and communities through training, nurturing and bridging gaps to bring wholeness to body, soul and spirit.
Support Families Through Adoption

Gifts In Kind

Community Networking

Family Wellness Counseling
Donate
All donations to Havilah Global are tax deductible under section 501(c)(3) of the Internal Revenue Code
Partner with us!
Use the secure Paypal link.
Donate Online
Please send to our PO Box
By Mail
Havilah Global
PO Box 113
Zeeland, MI  49464
Contact
Contact Us
We'd love to connect with you!
Prefer something more traditional?
Our Mailing Address Is:
PO Box 113  Zeeland Michigan, 49464